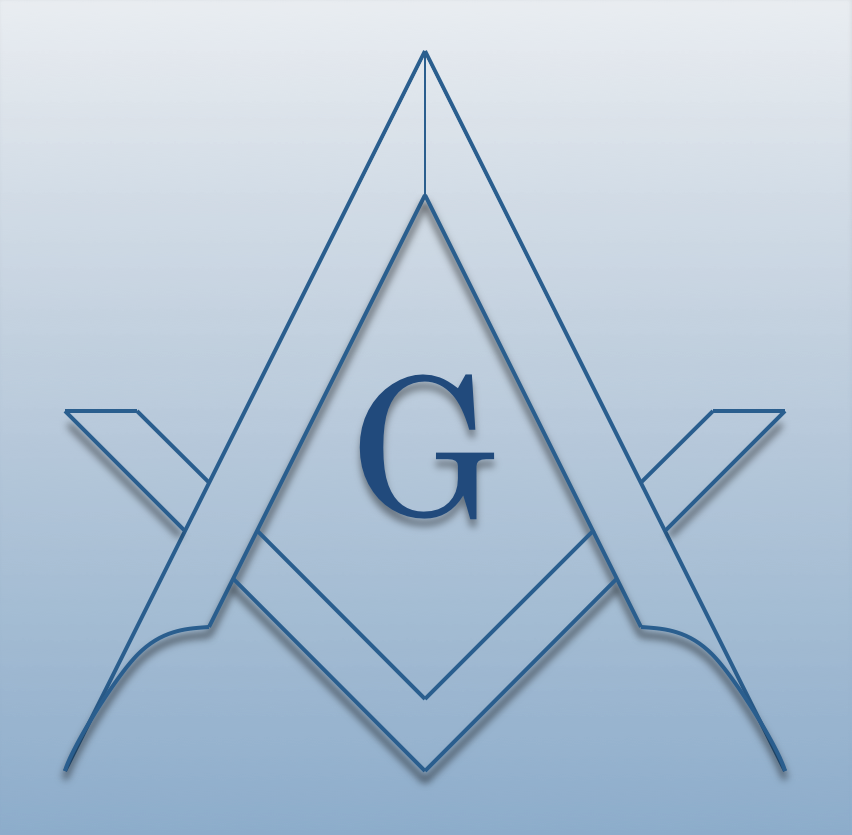 Cedar #103
Stated Meetings
2nd Wed Jan-Jun, Sep-Dec@ 7:00 PM
Part of:
District 07C
Along With:
Devon #92
Memphis #108
Rising Sun #8
Virginia #315
Xenia #47
Cedar #103
Calendar
There are no lodge events scheduled. Click 'more' to view other events.
We Make Good Men Better
Recent News
4th of July Breakfast
On the 3rd of July Cedar Lodge #103 had a Breakfast Fund raiser. We had 50 people come and eat breakfast with us and we had a nice day with all of them. I want to thank all the members who came and...
More...
Officers
Worshipful Master
James S. Keenan
Senior Warden
Michael A. Brooks
Junior Warden
Freddie R. Osborn
Treasurer
Eugene M. Brooks
Secretary
Nicholas A. Harrison
Chaplain
Robert D. Johnson
Senior Deacon
Everett L. Mallett
Junior Deacon
Kevin A. Keenan
Senior Steward
Matthew J. Rutledge
Junior Steward
Charles E. Follmer
Tyler
Danny B. Thompson
Public Schools Chairman
Matthew J. Rutledge
Masonic Foundation Chairman
Matthew J. Rutledge
Trustee
Brad H. Kile, James S. Keenan, Everett L. Mallett
more